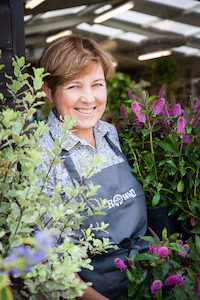 Do you need some help selecting the right plants for your garden? Perhaps some areas need a little more interest, or there's a tricky border that never looks quite right.
Why not book a Planting Advice Consultation?
Rowan Garden Centre Owner Alison Pao is qualified and experienced in Garden and Planting Design. Alison will visit your garden, discuss your planting requirements and later meet you at Rowan to show you what plants might work. Alison will help you select plants, deliver them and place the plants in the right spot in your garden. All you need to do is dig them in.
The fee for a consultation is £75 which includes delivery and placing of one lot of plants. Future placings are charged at £50 each. Delivery charges may apply.
Simply book a consultation at the till and Alison will get in touch to arrange a visit.
Please note numbers of consultations are limited so check availability when making an enquiry.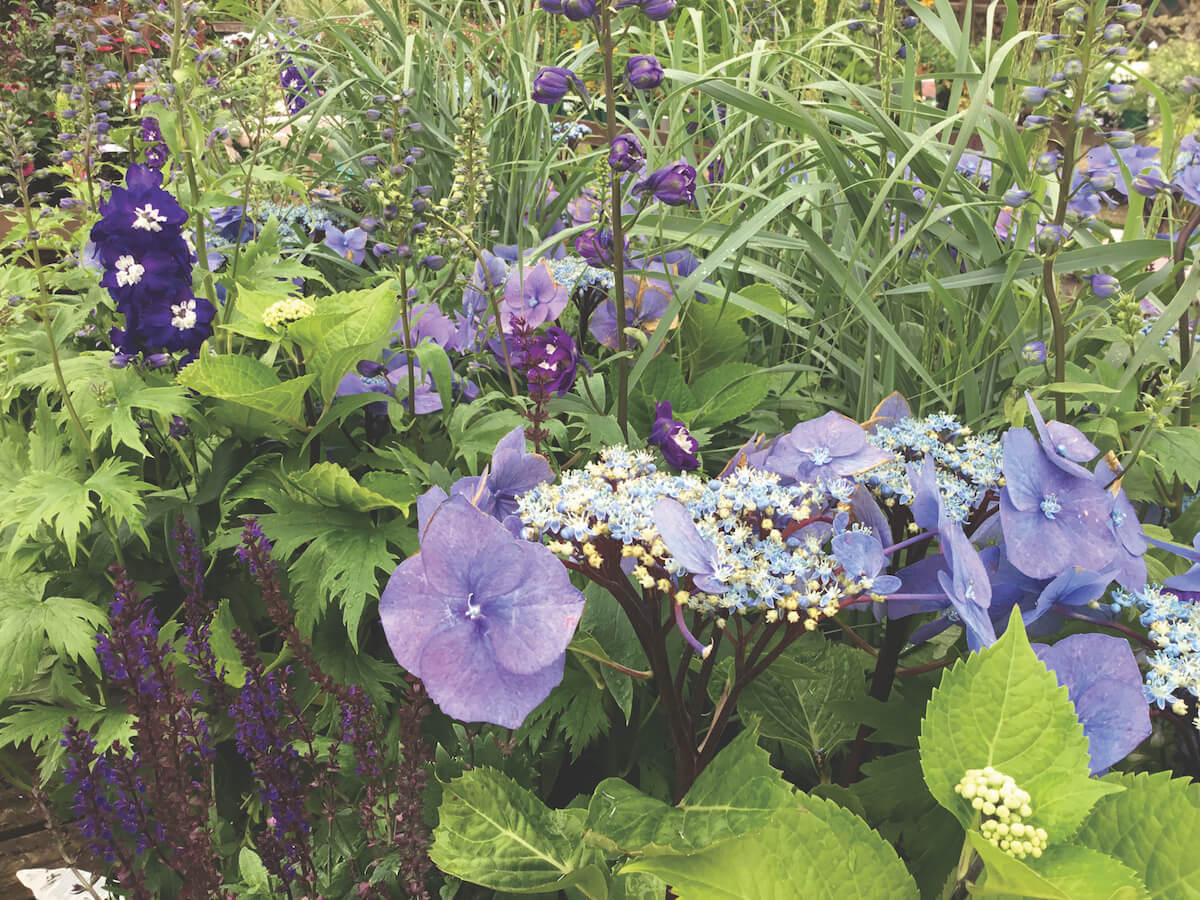 I was recommended Alison by my sister-in-law. After extending the house I needed some help specifically around the new patio plus a few gaps in the rest of the garden. Alison understood clearly the sort of planting I like and fulfilled the brief. The bits filling the gaps tie the whole thing together and I am really pleased with the results; contemporary elements working in an established garden.
MR St Albans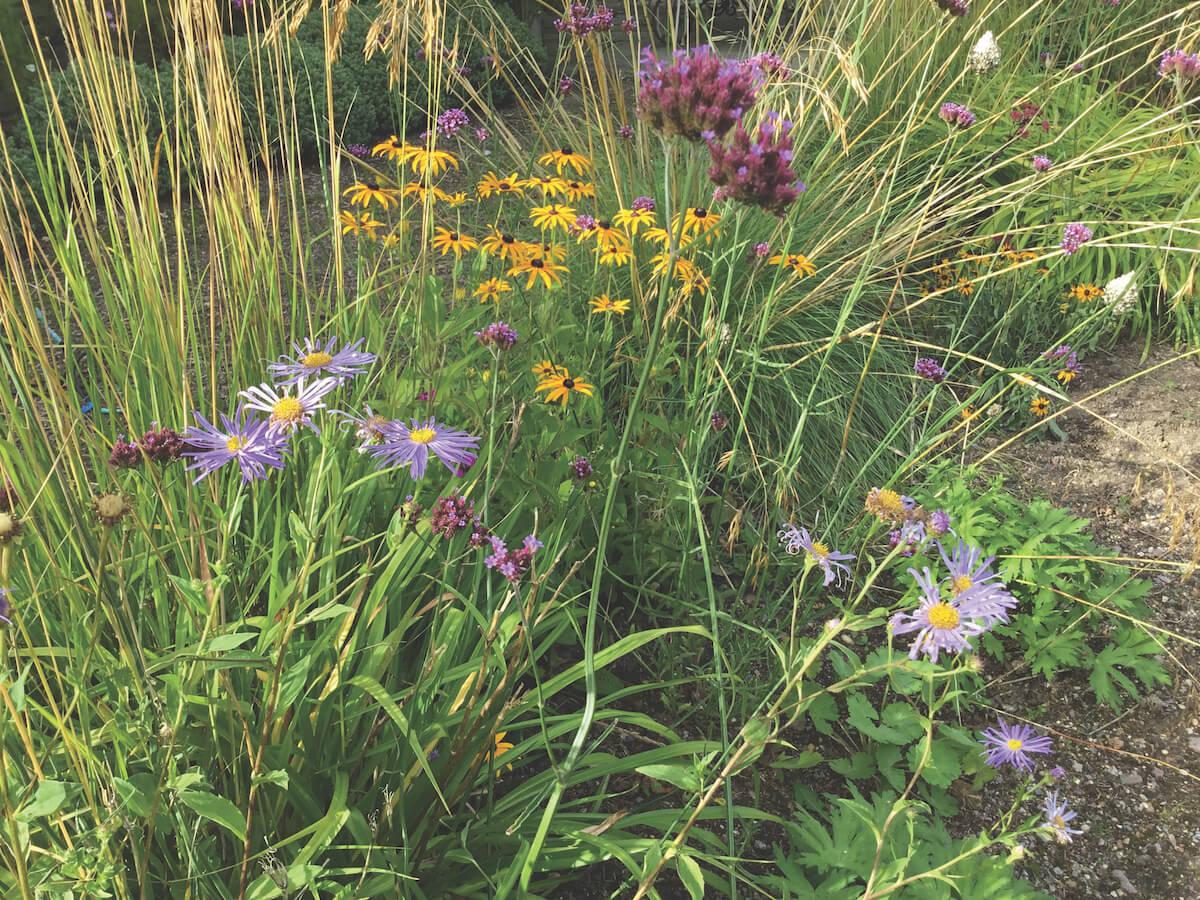 Alison helped us with our south facing front garden which we were finding quite a challenge. After building a contemporary home we had a large blank space and a desire for something contemporary but not too formal. We knew we wanted grasses and Alison suggested an area with conifers. We were a little sceptical but once we had seen some wonderful dwarf pines and the like, we were smitten. Alison placed all the plants and we are delighted with the results. Our front garden now includes a mix of conifers and grasses. There is symmetry in the positioning but not the plants so you don't really notice, but it just works. It is contemporary, textural, looks great all year round and best of all, low maintenance!
NS Amersham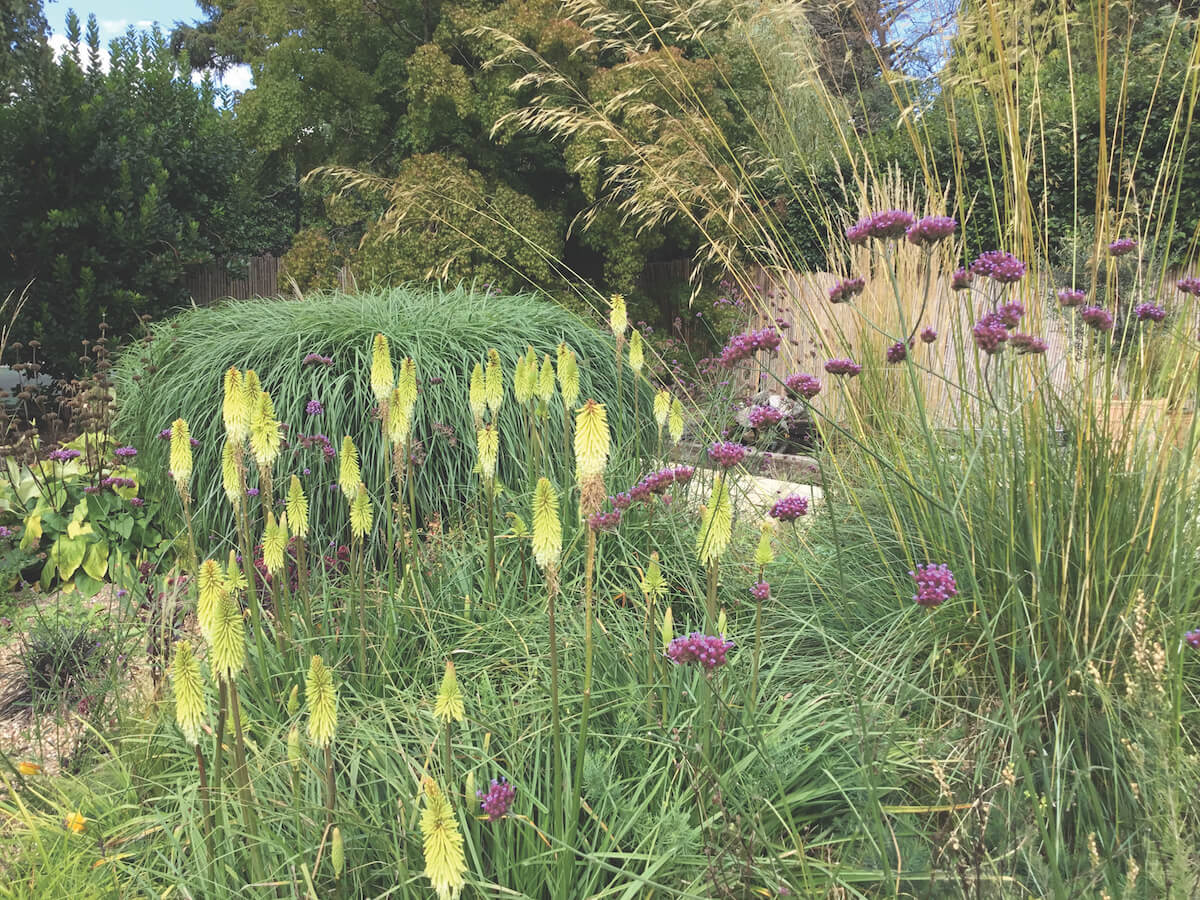 We hadn't even heard Rowan Garden Centre but once we had completed our house renovations knew we needed help with the garden. After an internet search and only a mile's drive we discovered Rowan. We booked a Planting Design Consultation and Alison visited our garden and discussed our needs and desires. We then arranged to meet at Rowan a week later and Alison talked us through her suggestions. We chose plants we liked the look of, and worked around them, or were discouraged from using some we spotted if they wouldn't do what was required of them! Alison could then suggest alternatives. In the first hit we did the front garden which just required a few finishing touches. Then we moved on to the back garden. This was more of a blank canvas but Alison worked with what was there. We now have structural trees and shrubs, all put in the correct position by Alison, and will be adding colour in the spring. We are very pleased with the results, and through the process have actually got quite 'into' gardening.
SK, Chalfont St Peter