At Rowan we are very proud of our plants - they are what we're all about.
We offer a wide-ranging, huge selection of trees and shrubs, including specimens, grasses and perennials, and bedding plants, fruit and vegetable plants in season. Our Plant Area is the focus of our site and a vast area full of inspirationally displayed plants. Come take a browse. There are always qualified, experienced staff on hand to help advise on plant selection or solve a gardening problem.
TOP TIP
If you are looking for a plant for a particular spot in your garden, bring a photo and show us so we can help make suggestions.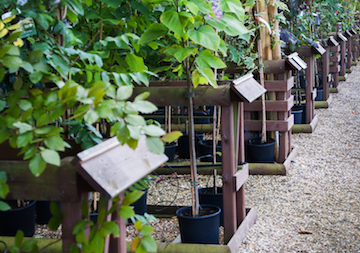 We have stunning ornamental trees and evergreens for screening, plus fruit trees including apples, pears, cherries, damsons, gages, quince, medlar and mulberry.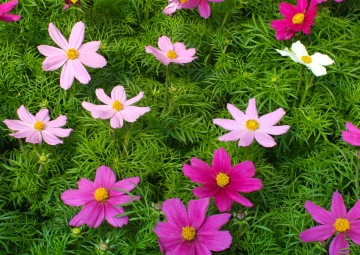 We offer an extensive range of summer and winter bedding and make up hundreds of hanging baskets and outdoor pots. Pot and basket workshops run seasonally.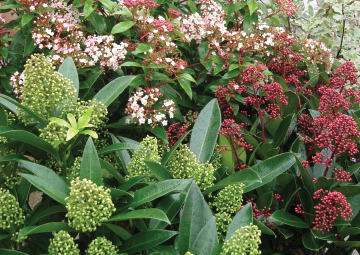 A huge range of evergreen and deciduous shrubs are stocked, both specimens and smaller, plus hedging and climbers.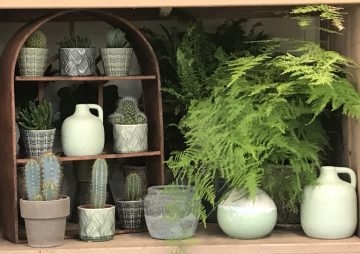 Always an amazing selection of foliage and flowering houseplants, cacti and succulents, and pots to put them in.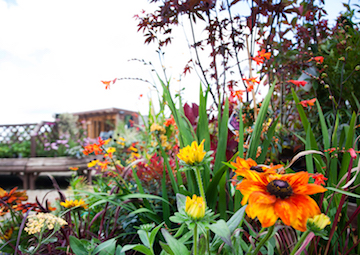 Alpines through to grasses and masses of perennials in between. Whether it's a sunny or shady spot we can help add some oomph to your borders.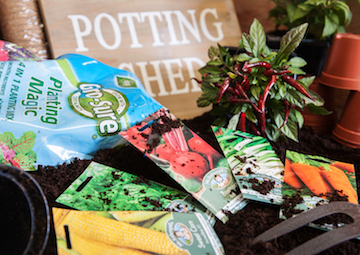 We have fruit bushes and trees, seeds, vegetable plants in season, plus all of the kit and caboodle to help you to grow your own.